DULICHAND GROUP is one of the reputed business house based at Kolkata for more than last 60 years. Today, the Group is led by Mr Anuj Gupta (Chemical Engineer).
We are a group of Technocrats equipped with computerized designing and drawing facilities at our office. We have all the modern Machineries at our factory for manufacturing of different equipments under the strictest quality control and manufacturing procedures.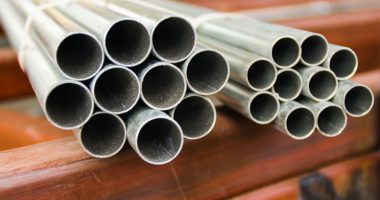 Fabrication of Mild Steel and Stainless Steel
Equipped with state of art machines for highest quality products.Clients include PCTL , Steward and Lloyds, L&T, IOCL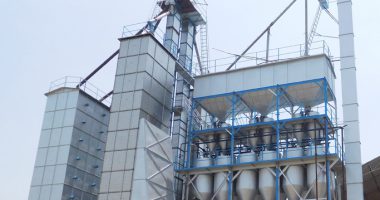 Turnkey projects for paddy drier
Focused on rice-mill industry. More than 200 projects executed in the past 7 years in Eastern India and Bangladesh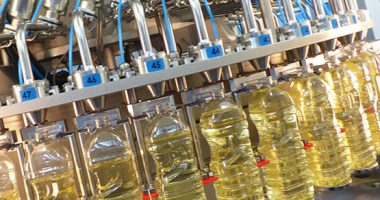 "Agmark" registered packaging unit. Clients include "Sundrop" for ATFL
Dulichand Group is committed to deliver product to the full satisfaction of the customers It aims to excel in service through continuous improvement of the operating domain encompassing safety, productivity and product quality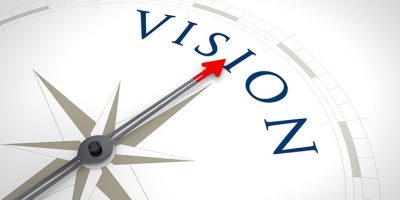 To be Innovative, Customer-focused and a successful Grain processing company.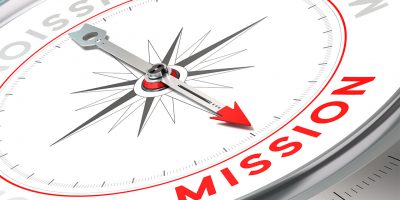 To provide our customers with cost effective solutions and services through our employees by creating an environment of Optimism, Team work, Innovation and Dealing with all in transparent and ethical manner.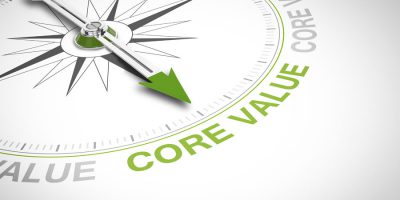 Ethics, Dignity, Honesty, Innovation and Respect
About DULICHAND Paddy Drier & Paddy Parboiling Plants
We are the designers and manufacturers of one of the finest quality of PADDY PARBOILING & DRIER PLANTS since last 15 years and may offer you a wide range of Paddy processing capacities and technologies.
We have with us a group of dedicated technical personals with the finest know-how and expertise in this field.
We have executed more than 350 prestigious projects of rice mill for parboiling and drier plants in EASTERN INDIA (WEST BENGAL, JHARKAND, BIHAR & ORISSA) & BANGLADESH.