Key Arrangements to Ensure Profits in a Rice Mill Machinery Business
In countries such as India where agriculture forms the crux of the economy, there are numerous benefits of establishing a rice mill business. It is one of the staple foods for millions across the country and significant amounts are exported to other nations as well. But in order to make sure that you are making profits from your rice mill business there are certain things that you will need getting done. Discussed below are the ways by which you can have a profitable business in the rice milling industry.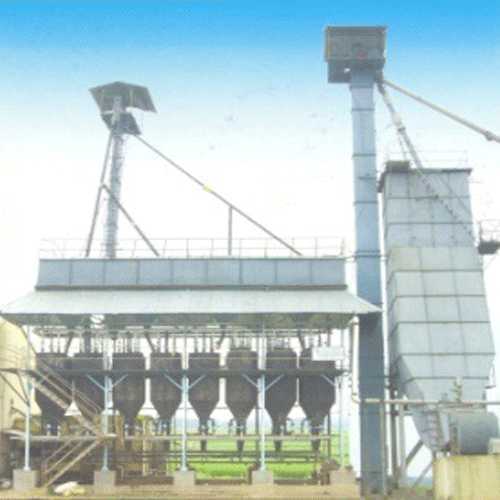 4 Ways to Make Profits In A Rice Mill Business
This would depend immensely upon the capacity of processing that an agricultural business unit has. You will need to decide on how much area you are going to need to ensure the smooth running of various operations related to the business. The land should be elevated as low-lying areas are not conducive for processing. Different equipment like paddy dryer and other rice mill machinery should have enough area for installation. The place should be connected to the roads and have a suitable drainage system.
The space available to you for usage should be optimally utilized to ensure that most is being done with it. There should be adequate storage space for keeping the raw paddy as well as the processed rice. There need to sheds where the rice mill machinery is installed. Key areas like where the parboiling unit, cleaning unit and other sections have to be properly allocated.
It is of paramount importance that only the top-of-the-line machinery is put in place so as to guarantee the best output. Everything from the paddy parboiling dryer to the actual rice mill must be acquired from the leading manufacturers so that there are as few glitches during operations as possible, and even if there are, it can be appropriately addressed and repaired without any delay.
Another key thing to keep in mind is the security that the area of operations provides. It would be catastrophic if the top quality processed rice in storage is damaged by pests and vermin. It is always a good idea to get your fixed assets insured so that even if there is any damage, you lose as little money as possible.
As long as you remember to make sure that all of the above points are taken care of, you can rest assured that your rice milling business is going to be a profitable one.